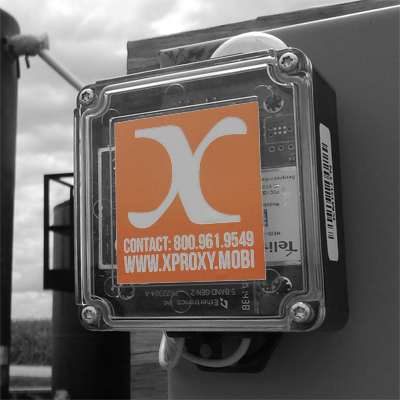 Take a look at the xProxy mobile alert system brought to you by NetIrrigate!
The xProxy is a simple self powered auto dialer to make your machines talk.
The xProxy wires in to any dry, normally closed contact. When that contact is opened, the xProxy can call, text, email, or push notify up to 5 people.
Xproxy requires no monthly fees. The xProxy has an onboard lithium chloride battery that will last for approximately 4,000 events or 5 years.
Get an alert when:
A dryer shuts off
A stirring machine shuts off
A fan shuts
A side draw is opened
Plus many other applications!
Contact us for more information!