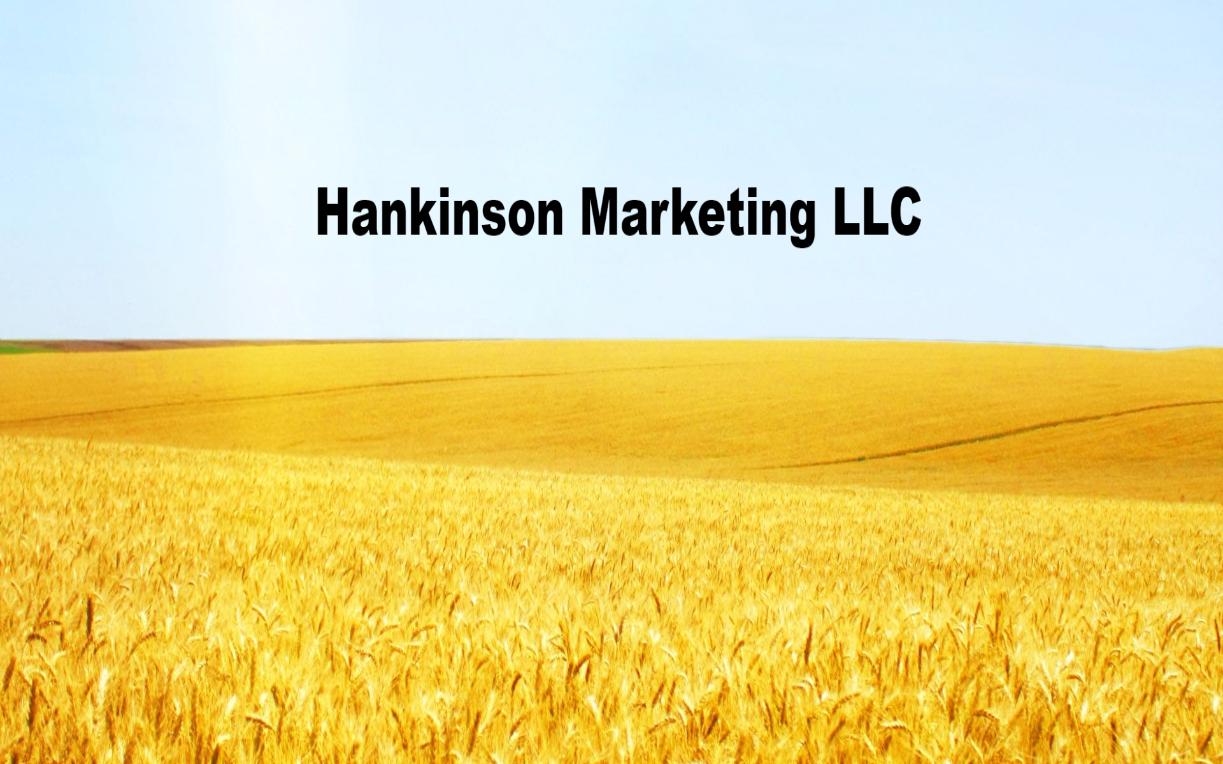 Hankinson Marketing is a Dynamic Sales and Marketing Solutions firm that develops and manages dealer/distributor networks for the Agricultural Manufacturing Industry.

Specializing in managing sales with dealer/distributors in the Grain Storage, Material Handling, Milling,Conditioning, and Implement businesses.

We have our clientele's best interest in mind at all times. Why? When our clients are successful, then it's a win win for all of us. "We don't just have our clients sell the product, we help them develop a way to establish long term sustainable business." We work with them at every level, and with a wide vision in mind. We help them with sales goals, sales gaps, competitive situations, inventory levels, acquisitions, labor, sub contracting, succession planning, and cash flow. We go the distance to ensure success. We expect the best out of our dealer/distributor sales channels, because that's what makes the difference.
We chose this industry as it is our passion. Our team has developed dealer/distributor channels all over the world and we have the utmost respect for the industry as the industry has for us. The Hankinson Sales & Marketing team can provide great results due to the already established sales network.
Whether you are a new startup Manufacturer, expanding into new markets, or long standing manufacturer in the industry just needing some much needed change, we can provide you with outstanding results.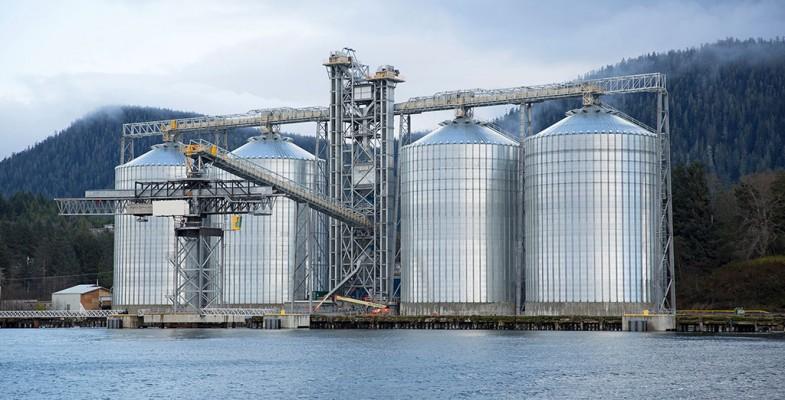 Port Facility Photo Courtesy of Pinnacle Renewable Energy Group!