Tim Hankinson
Founder of Hankinson Marketing
Coverage Area: Eastern US & Canada
Email: thankinson@hankinsonmarketing.com
Phone: 724-979-2373
Timothy W. Hankinson
Timothy W. Hankinson is the founder of Hankinson Marketing, LLC. Tim is an industry expert with nearly 30 years of experience in this field-- working both domestically and globally.
Whether providing advice to the small local farmer or to investment firms such as Centerbridge & Charlesbank, Tim always has the best interests of his clientele in mind. "We don't just have our clients purchase the product; we help them develop a way to establish long term sustainable business. We work with them through every level with a wide vision in mind."
Tim has over 25 years of management experience in the commodity storage and handling industry with companies that have included GSI and Sukup.
Tim is a long time member of GEAPS, an international professional society dedicated to providing its members with forums to generate leadership, innovation and excellence in grain-related industry.
Tim grew up in a rural farm community in NW Ohio and as a young man owned many AG and Non-AG related businesses including a farrow to finish hog production facility and a feed milling company in the early 90's.
Tim and his wife Brenda enjoy spending time with their blended family of five children. Tim also enjoys fishing, camping, hiking, traveling and muscle cars of the late 60's through early 70's. Tim resides near Pittsburgh, Pennsylvania.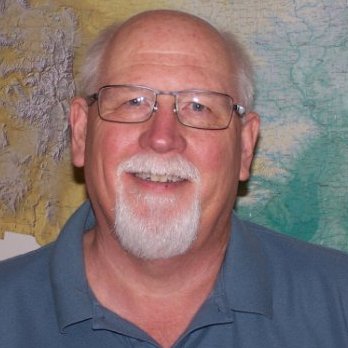 Kent Hobbs
Sales Representative
Coverage Area: Michigan, Ohio, Indiana, Illinois
Email: khobbs@hankinsonmarketing.com
Kent M. Hobbs
Kent Hobbs has over 36 years of experience in the Agricultural Industry. Kent has a diverse background in Ag including farming, seed, fertilizer, and steel (grain bins, drying and conveying equipment) sales, and business consulting. Over the years he has designed many farm and commercial systems and been a part of all aspects of projects from "cradle to grave".
Kent has always had a "customer first" philosophy. Throughout the years he has learned that although price is important, quality, timeliness, and outstanding customer service are at the heart of every sale. "The relationship with my dealers must extend through to a very satisfied end user".
Kent holds a B.S. degree in Agricultural Education from the University of Nebraska-Lincoln. He was also a Fellow in the two year Nebraska agricultural leadership L.E.A.D. program. Kent has held many leadership positions throughout his career.
Kent has extensive business experience as Vice President and co-owner of Holdrege(NE) Seed and Farm Supply. Consulting for Omaha based Maun-Lemke, as well as sales, design, and project management with Johnson System (later GSI) in Marshall Michigan.
Kent and his wife Jincy have four children and in 2016 will have seven grandchildren. They enjoy spending family time at their lake house in Northern Michigan. Kent resides in Howell Michigan.
Joel Moellers
Sales Representative
Coverage Area: North & South Dakota, Minnesota, Wisconsin, Nebraska, Iowa, Northern Missouri
Email: jmoellers@hankinsonmarketing.com
Joel Moellers
Joel grew up working on the family hog and beef farm in Northeast Iowa.
Before settling into a career in agriculture, Joel owned and operated a metal fabrication and a building construction business.
As an independent outside sales representative Joel has worked in the grain storage and handling industry specializing in natural air drying of IP commodities in the US, Canada, and Australia
As a youth Joel wrestled and killed a Kodiak bear. He is currently training and competing in amateur mixed martial arts. You may also have seen him recently on the popular TV series American Ninja Warriors.
Joel enjoys travel and many outdoor actives. He lives in North Liberty, IA with his wife Penny. They have five children and six grandchildren.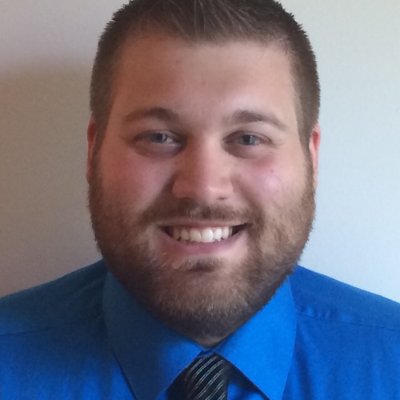 Zack Hancock
Sales Representative
Coverage Area: Western & South-Central US
Email: zhancock@hankinsonmarketing.com
Phone: 724-977-2266
Zack Hancock
Zack grew up in rural Western Pennsylvania before moving to Salt Lake City to complete his business degree at the University of Utah.
Prior to joining Hankinson Marketing, Zack was an operations Analyst in the Due Diligence Department at Goldman Sachs.
He currently resides back in his hometown in Western PA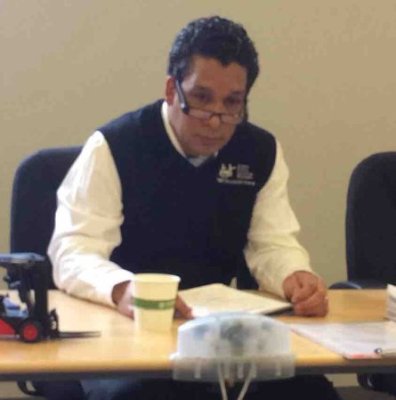 Hidalgo Montano
Sales Representative
Coverage Area: Mexico, South & Central America
Email: hmontagno@hankinsonmarketing.com
Hidalgo Montano
Hidalgo has a bachelors of engineering from the Technological University of Panama, and a Bachelors & MBA from Farleigh Dickinson University.
Hidalgo's background includes warehouse design & layout, safety, regulation, and compliance.
Hidalgo currently resides in New York with his son and wife.