Hankinson Marketing LLC
"Your Product - Your Solution"
Hankinson Marketing is a Dynamic Sales and Marketing Solutions firm that develops and manages dealer/distributor networks for the Agricultural and Aggregate Manufacturing Industries. Specializing in managing sales with dealer/distributors in the Grain Storage, Aggregate, Material Handling, Milling,Conditioning and Implement businesses.
SALES SOLUTIONS FOR AG MANUFACTURERS, CONTRACTORS & DEALERS
Representing AG Manufacturers in the U.S. and around the Globe
(Several Dealerships Available)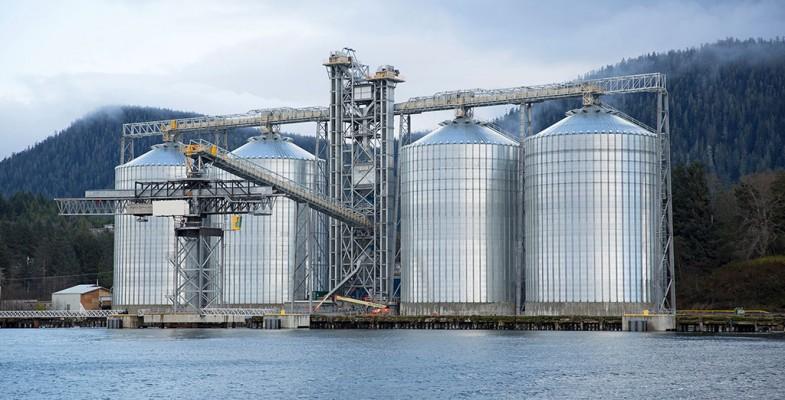 Port Facility Photo Courtesy of Pinnacle Renewable Energy Group!